MEET YOUR NEW GUARDIAN NURSES

Say hello to Sound Health & Wellness Trust's newest Mobile Care Coordinators
MEET WALKER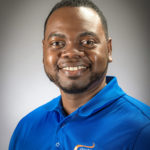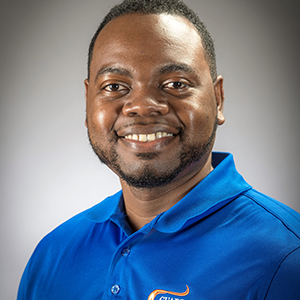 Walker LaFleur, RN, BSN, joins the Sound Trust team after several years of managing two dialysis clinics in the Puget Sound area. He has extensive clinical knowledge of kidney disease and all the co-morbidities, like diabetes, that patients often present with when they need dialysis. Prior to moving to Washington, he worked in general medical-surgical nursing and honed his knowledge base and nursing skills in Florida hospitals. Like his Sound Trust teammates, he is committed to advocating for patients and families throughout the care continuum.
MEET CONNI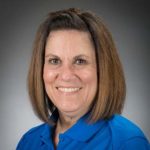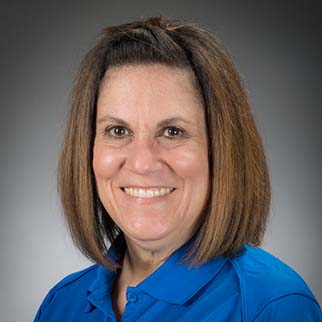 Constance (Conni) Fonseca, BSN, RN has 20 years of nursing service experience. When Conni moved to Washington as a travel nurse, she never looked back.
For the first half of her nursing career, she worked as a trauma nurse, mostly at Harborview Medical Center. After leaving the emergency department, Conni worked in discharge case management and floated to many of the outpatient clinics at Harborview, and most recently was Assistant Nurse Manager at Edward Thomas House Medical Respite, a transitional facility providing high-level skilled nursing care to those without permanent housing.
In addition to providing medical support, Conni is the Mobile Care Coordinator in charge of supporting Behavioral Health for PPO plan participants. If you are struggling with depression, anxiety, or addiction, you can contact Conni regarding treatment or any other mental health issue. Contact her directly at (206) 446-8402.
THINK YOU COULD USE A GUARDIAN NURSE?
For PPO Plan Participants: If you or a qualified dependent are going to be hospitalized or are struggling with a serious health condition, call (877) 362-9969 and select option 2.