Your LiveWell Wellness Coordinators are here to support you.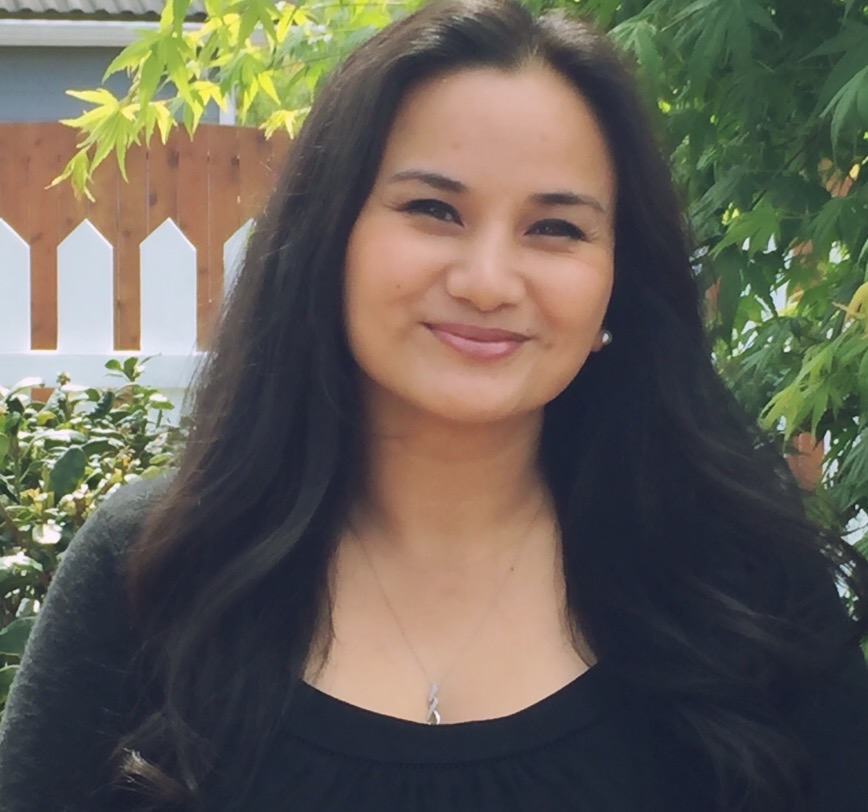 Bay Lee: North
Bay graduated from the University of Washington earning a degree in Business Administration. Her goals are to motivate and inspire others to get involved in physical activities and live a healthy lifestyle. Bay brings great passion for health and fitness to the Trust's wellness team. Her hobbies include spending time in Eastern Washington, hiking, yoga, cooking, and gardening.

Donna Picardo: Central
Being a Seattle native, Donna is a UW grad, earning a degree in Sociology. She later received a 2 year degree at Lake Washington Technical College in Exercise Science. She has been an ACSM certified personal Trainer going on 17 years and has worked in corporate wellness as well. Her hobbies include cooking with her husband, hiking and spoiling her 14 year old dog Bernadette.

Sarah Conrad: South
Born and raised in the Pacific Northwest, Sarah is a WSU Alum, where she earned a degree in Communication. Her mission is to engage and inspire people to get involved in their communities and make a difference in the lives of others. Outside of work, she and her husband enjoy spending time outdoors and traveling — often with their dog, Charlie.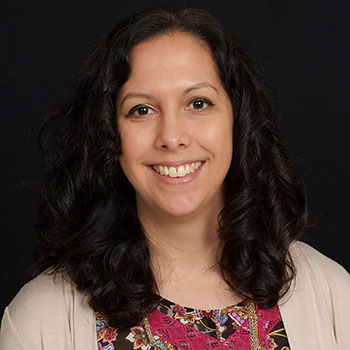 Sara Scheib: Peninsula & South Sound
A true Tacoma native, Sara graduated from the historic Stadium HS. She earned a Bachelor of Arts in Education from WWU. Married with two teenage boys, Sara enjoys attending country music concerts with her husband along with watching her youngest son play hockey. She also enjoys Zumba, gardening, and participating in local runs. Encouraging others to maximize the wellness programs and incentives offered by the Trust, Sara motivates members to take positive steps toward a healthier future.