Your Wellness Coordinators are here to support you.
Wellness Coordinators help to create a culture of health among the Sound Health & Wellness Trust's participants. They travel to different work sites and share information on the wide variety of supportive programs available through the Trust, and help educate participants on how to fully fund their annual Health Reimbursement Arrangement (HRA). They can:
Help you make a plan to fully fund your HRA
Answer your questions about Sound Support programs like LiveWell Fit, Health Coaching, Wondr Health, and programs to help you quit tobacco
Help you navigate the Sound Health & Wellness Trust website
Show you how to securely login and complete your annual Health Assessment
Help you share your experience in a Sound Support program and become a success story!
This team of experienced motivators can help you get the most out of the Trust's Sound Support programs and help you feel your best: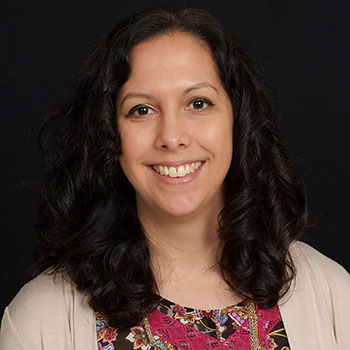 Sara Scheib: Peninsula & South Sound
A true Tacoma native, Sara graduated from the historic Stadium HS. She earned a Bachelor of Arts in Education from WWU. Married with two teenage boys, Sara enjoys attending country music concerts with her husband along with watching her youngest son play hockey. She also enjoys Zumba, gardening, and participating in local runs. Encouraging others to maximize the wellness programs and incentives offered by the Trust, Sara motivates members to take positive steps toward a healthier future.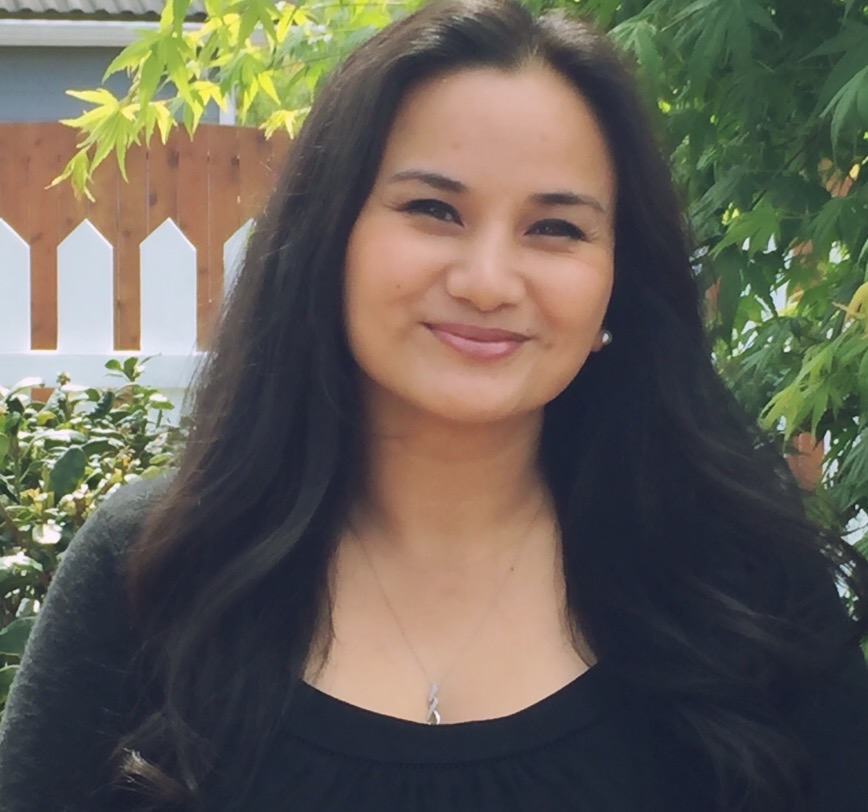 Bay Lee: North
Bay graduated from the University of Washington earning a degree in Business Administration. Her goals are to motivate and inspire others to get involved in physical activities and live a healthy lifestyle. Bay brings great passion for health and fitness to the Trust's wellness team. Her hobbies include spending time in Eastern Washington, hiking, yoga, cooking, and gardening.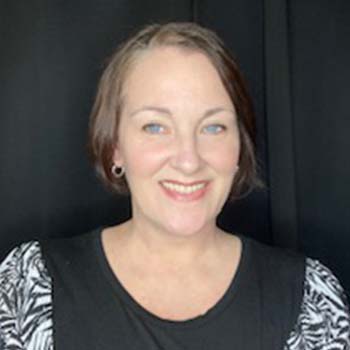 Cindy Powers: Central
Cindy Powers has been working in the wellness field for two decades as a Registered Dietitian Nutritionist. She is passionate about helping others, especially when it comes to enhancing overall health and wellness. Her goal as your Wellness Coordinator is to promote a culture of well-being while providing support to enable you to better your health. In her spare time, Cindy enjoys crafting and sewing. She also appreciates going out in nature and exploring trails, beaches, and mountains throughout the Pacific Northwest. Cindy is a mom to a teenage girl and several fur babies which keep her busy.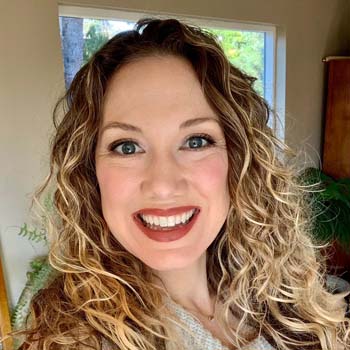 Rachel Corbucci: South
Rachel recently relocated to the Pacific Northwest from Los Angeles and is thrilled to be in the beautiful evergreen, mountainous, Puget Sound area. She holds a B.A. Degree in Business Administration from Ashford University. In her free time, Rachel enjoys hiking, kickboxing, discovering new plant-based recipes, and traveling. She lived in Bulgaria for five years and in Italy for one which allowed for such travel as well as exploring cultures, languages, and historical monuments. Her goal as your Wellness Coordinator is to help you find success in your health journey through the incredible programs offered through Sound Health & Wellness Trust.