NEW PHARMACY BENEFITS ADMIN EFFECTIVE AUG 1
The Sound Health & Wellness Trust is pleased to announce that, effective August 1, 2019, WellDyneRx will administer your retail pharmacy prescription drug benefits and their home delivery service, WellDyneRx Mail Order will administer mail order prescriptions.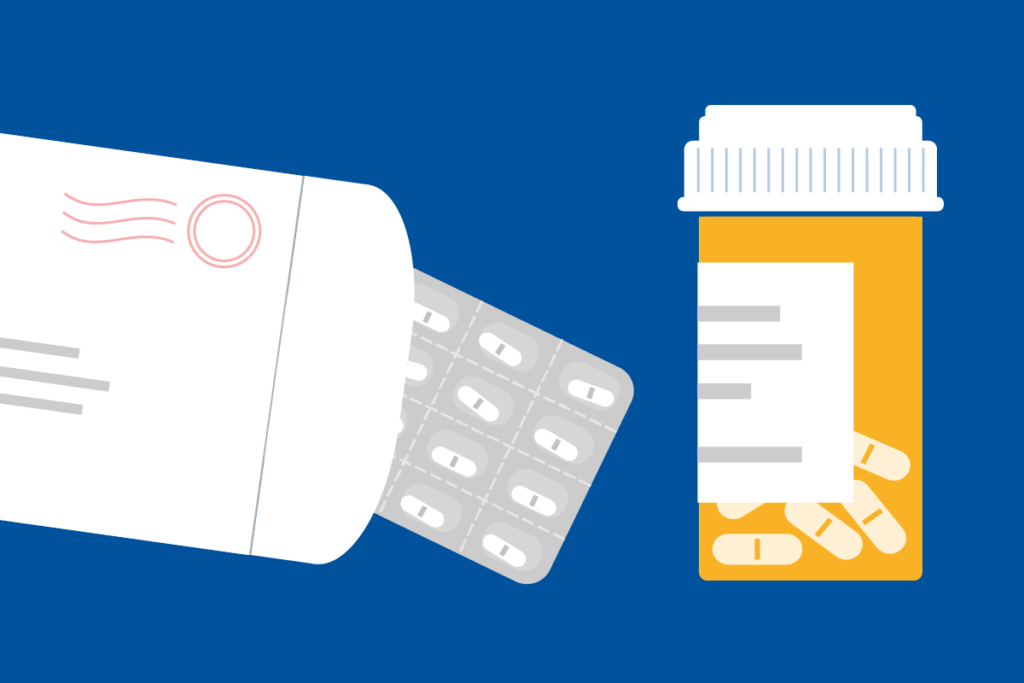 All of your prescription drug benefit co-payments are remaining the same – only the administrator of the benefits is changing.
RETAIL PHARMACIES
The WellDyneRx pharmacy network includes all of the Trust's Custom Network Pharmacies.  As always, if you use a Trust Custom Network pharmacy, you will only pay the required co-payment when you pick up your prescription. For a full list of the Custom Network Pharmacies, visit the Benefits tab on the Trust website and choose Prescription Coverage. If you fill your prescription for a covered medication at one of WellDyneRx's retail pharmacies that are not part of the Trust Custom Pharmacy Network, you will have to pay the full discounted price up front and submit a claim to the Trust Office for benefit reimbursement. If you have any questions, please call WellDyneRx at (888) 479-2000.
HOME DELIVERY
As part of your benefits, you can also enjoy the convenience of prescription home delivery through WellDyneRx Mail Order.  If you currently receive home delivery of prescriptions, you should have already received information about transferring your prescriptions to WellDyneRx Mail Order. To start a new prescription through home delivery, please call WellDyneRx Mail Order at (888) 479-2000 to have the mail order forms sent to you or go to the Trust's web site www.soundhealthwellness.com, forms and documents to download the form.
Be sure to refer to your Summary Plan Description booklet for an explanation of the co-pays and any limitations or exclusions on prescription drug coverage.
NEW HEALTH PLAN ID CARDS
In the next couple of days, you will receive new health plan identification (ID) cards in the mail that will include WellDyneRx information.  Please note that you must present the new card when you visit your pharmacy on or after August 1, 2019 as it contains information needed to process your prescriptions through WellDyneRx.  Your current ID card will no longer be valid after July 31, 2019.
We are confident that you will be pleased with the prescription benefit services that WellDyneRx will provide. If you have any questions about the change in administrator or your prescription drug benefits, please call the Trust Office at (800) 225-7620, option 2 then option 1.