Eat the foods you love, lose weight and lower stress.
There is not a lot that we can control right now, but with Naturally Slim®'s, psychology-based program, you can be the one in charge of the next 10 weeks. No restrictive diets, calorie-counting, or specialty foods required. It's the perfect time to get (and stay) healthy. Many Trust participants have found success with Naturally Slim — and you can too!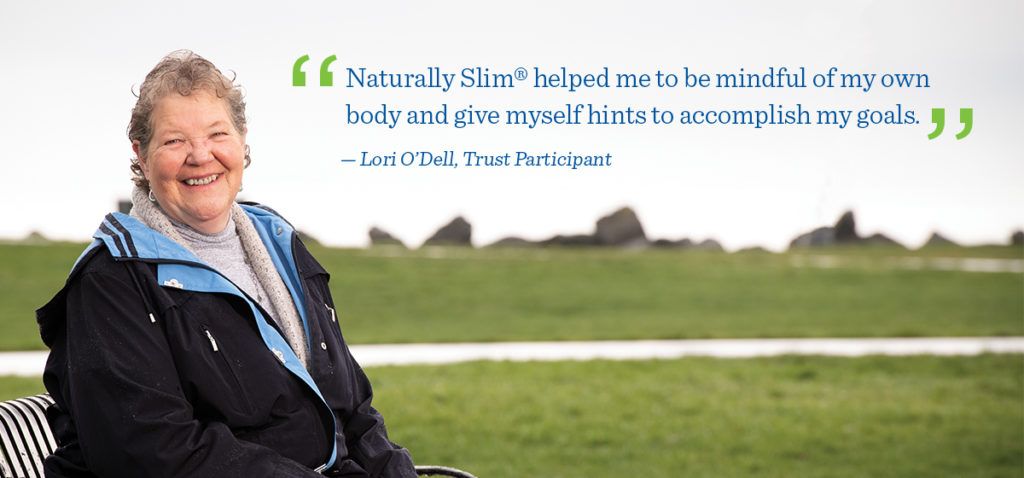 The best part? Naturally Slim is fully paid for by the Trust for all employee Plan
participants and their eligible spouses.